The Social Labs Revolution
The Social Labs Revolution
Zaid Hassan presents the adaptive and fluid approach taken by social labs to address some of the world's biggest issues.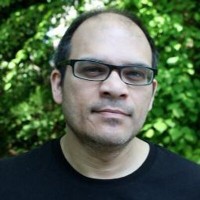 Zaid Hassan
Youth Solutions Lab – London
Zaid Hassan is currently Acting Director of the Youth Solutions Lab, a start-up social lab looking for new solutions to the challenges of youth unemployment, mental health and justice. Zaid is the co-founder of Reos Partners, a social innovation consultancy that addresses complex, high-stakes challenges around the world.
Be the first to know about upcoming Auckland Conversations